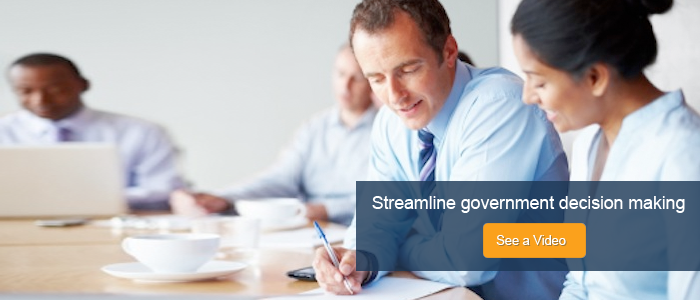 ---
Features of our Public Sector Solutions
Make your meetings more productive
Solutions help you get more from meetings by giving your teams new and more effective ways to work together and interact with digital information.
Quickly generate ideas and build consensus
Interactive displays make meetings more collaborative – people are engaged in discussions and eager to contribute their suggestions and ideas.
Enhance collaboration anywhere
Local and remote participants can communicate and interact in real time using large, interactive displays. Everyone can work with the material at the same time and build on each other's ideas.

Get better results with effective training
When training material is visual and interactive, participants anywhere are more engaged in the sessions and better able to retain and apply what they're learing.