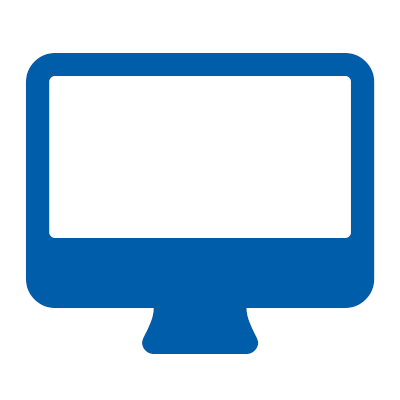 Provide your employees with a more personal, timely way of communicating. It helps you streamline your most important business processes, enabling you to achieve unprecedented levels of collaboration, customer responsiveness, mobility, and security.
Unified communication is a strategic investment that brings together voice, data, video, security, and mobility into a single, smart solution that works with the tools and processes you already have, to make your organization more agile and competitive—and improve your profitability.
Benefits to Unified Communications
A single inbox
Unified messaging can deliver all types of messaging and communication to a single inbox. The single inbox is easier for administrators to maintain, and provides flexibility for users to manage and interact with all of their communications.
Efficient communication
Users can communicate more efficiently by having access to all communications at one time and being free to share, forward, or manage them in the way that's most convenient or effective for the given communication.
Cost savings
Merging streamlines the communications administration and consolidates the infrastructure onto fewer physical servers, saving money for the enterprise.
Access from anywhere
Unified messaging provides alternative methods of accessing communications. By merging e-mail, voice, and other communications, users can get voice messages in e-mail, have e-mail dictated over the phone, or access communications via the Web.