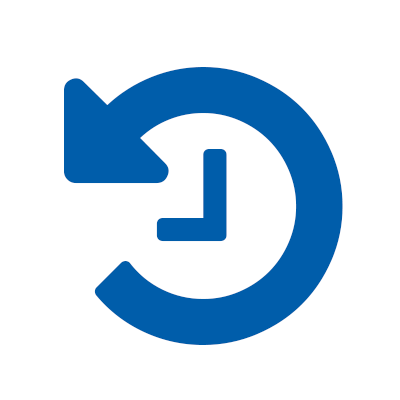 Simple and reliable disaster recovery for all your applications
Be prepared for the unexpected with flexible disaster recovery solutions that fit your business's needs. With options to build a private cloud disaster recovery solution, or deploy a public-cloud disaster recovery as a service, none of your business-critical applications will need to go without protection.
---
Disaster Recovery Options
With traditional disaster recovery solutions, businesses have to figure out what their budget can support and make tough decisions about which applications will not be covered. This process has been simplified thanks to the virtualization of IT resources and the advent of disaster recovery offerings via private and public clouds. Disaster recovery solutions are now both easy to manage and affordable, allowing for increased disaster recovery protection for all applications.
Private cloud disaster recovery
Cloud-based disaster recovery as a service
A dual approach to disaster recovery that leverages both private cloud and disaster recovery as a service.
C-it's disaster recovery solutions provide you with better flexibility to protect your business critical information in environments whether you choose to build your own solution or subscribe to disaster recovery services.
Private Cloud Disaster Recovery
For organizations that would like to build out their own private clouds for disaster recovery, C-it offers a portfolio of products that includes replication and disaster recovery orchestration, as well as software-defined storage to further simplify and reduce the costs of implementing a disaster recovery solution.
Disaster Recovery-as-a Service
Disaster recovery-as-a-service solutions allow you to avoid the costs of purchasing the infrastructure and software needed for a secondary or tertiary disaster recovery site and to pay for your disaster recovery solution out of your operating budget.