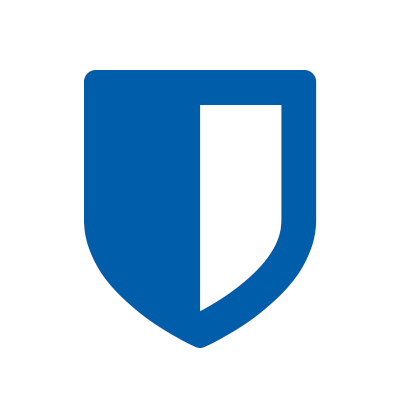 In addition to antivirus, spam, and firewall management, C-it's Managed IT Services clients receive regular security audits/assessments to identify vulnerabilities in your IT network before they are compromised.
Understanding where your business is in the security lifecycle allows us to prepare a solution to ensure your network is secure. Early intervention allows you to be proactive in addressing network computer systems security. With continued rise of network compromises and data breaches, IT security is now more important than ever.
---
Corporate IT Security Benefits
Reduce risk and protect sensitive information
IT faces the challenge of adapting security for an environment transformed by mobility, bring-your-own-device and the cloud—while also addressing a new generation of sophisticated threats. C-it can help your organization reduce risk and protect sensitive corporate data in a changing world, ensuring security and compliance for critical business information while empowering your workforce to work anywhere, anytime, on any device.
Ensure security without compromising availability or usability
While today's highly mobile employees can help businesses become more productive, they present a security challenge for the enterprise. IT departments must offer solutions with a great user experience while still adhering to required security and compliance standards. C-it's security solutions are secure by design to deliver complete data protection while meeting the needs of the business, IT and users.
Achieve compliance, data privacy and data protection
Meeting security-related compliance requirements is an increasingly complex job. Companies must protect and control sensitive data while facing greater scrutiny from auditors, regulators, partners and customers than ever before. C-it's solutions enable you to give users access to the corporate applications and data they need while maintaining the data protection required by IT.